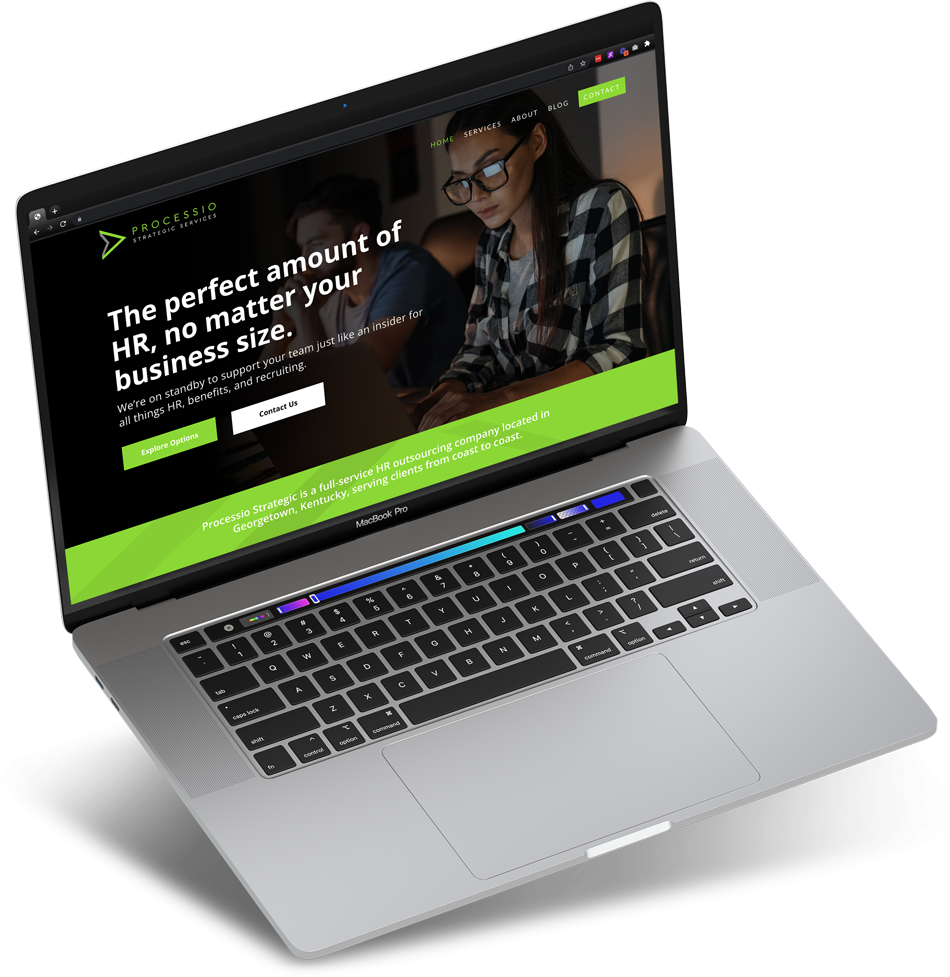 Break through your biggest business barriers with
High quality website design
Professional video editing
Gamechanger business coaching
We're a results driven design and consulting agency based in Kentucky…
Over 1 million leads and $100 million in trackable revenue generated
Scaled company from $500k to $11.8M in less than 1 year
Reduced labor costs for a small businesses by an average of 67% through off-shore team development
…and we're here because we freaking love business and want to help you succeed with the most robust tools possible.
Web Design that functions like an app
If your website is just a brochure, it's not doing its job. We build affordable, custom-built websites with app-like functionality for appointment scheduling, online ordering, and instant quote delivery. Our sites are designed to generate more leads, convert prospects into customers, and increase your revenue.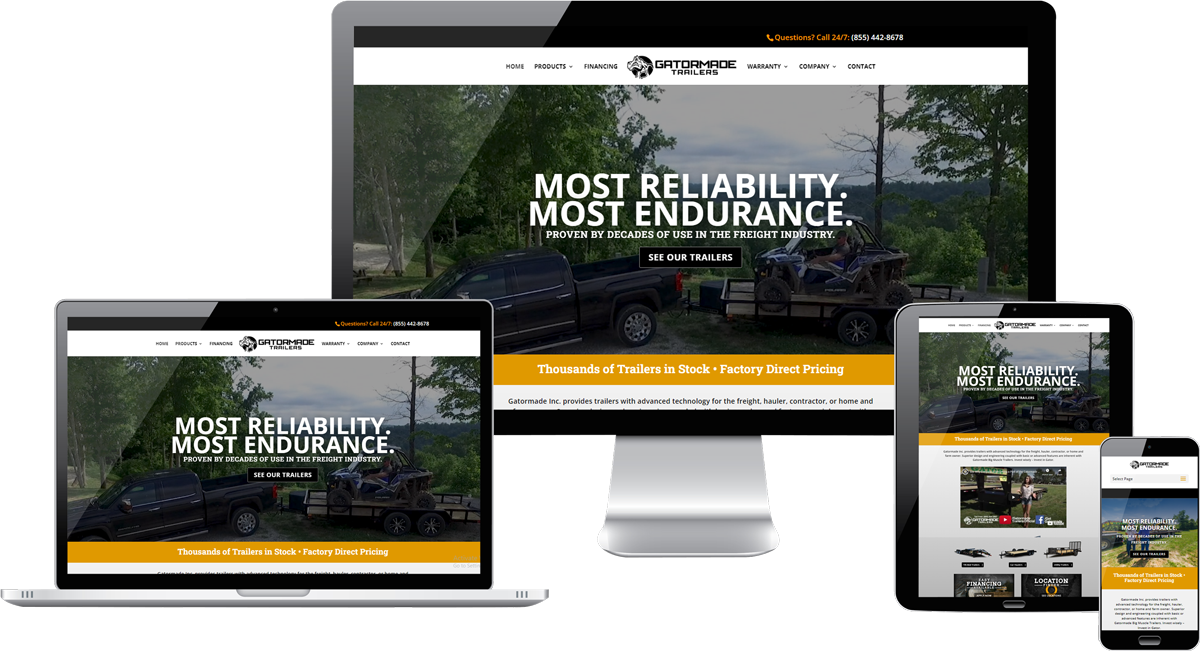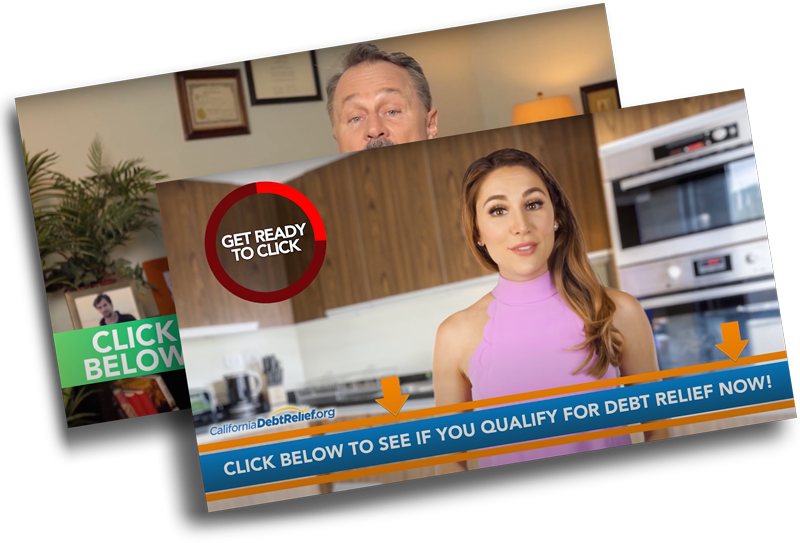 Unlimited, professional video editing for your marketing
We've been mastering the art and process of video production and editing for over a decade creating VSLs, promotional reels, and commercials. Now let our team of experts take your video creative to new heights.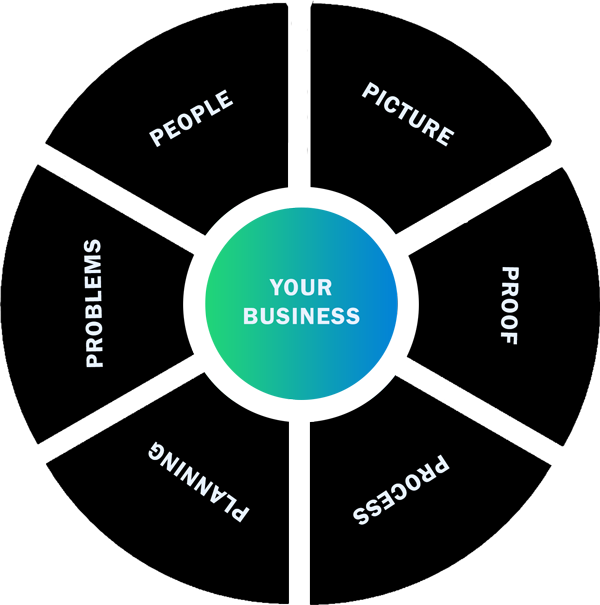 Business operating blueprints designed just for you
Cookie cutter business plans hardly ever work. We can help you discover a powerful and robust business operating system designed to help you accelerate your success through battle-tested strategies, formulas and processes.

"They're attentive to our needs. Their response to our emails, they've taken care of just as we expected. When we need to update the website, they're timely and they take great care of us. My recommendation is to give them a try because they'll take care of you."
"Bobby's team has a very quick turnaround on any changes I need made to our website and helps us to easily design our website in a matter of weeks. I highly recommend working with them and their talented team of professionals."
"When I met Bobby I knew he was the person I had been waiting on. He gave me encouragement, motivation, and inspiration toward my goals to open my own practice. Bobby provided consultation and marketing strategies to help me solidify my goals."
Let us help you get unstuck in your business.
Request a free consultation to learn more about how Fast Forward Business Solutions can help you fix your bottlenecks and ascend to new heights.